Apidura Expedition Saddle Packs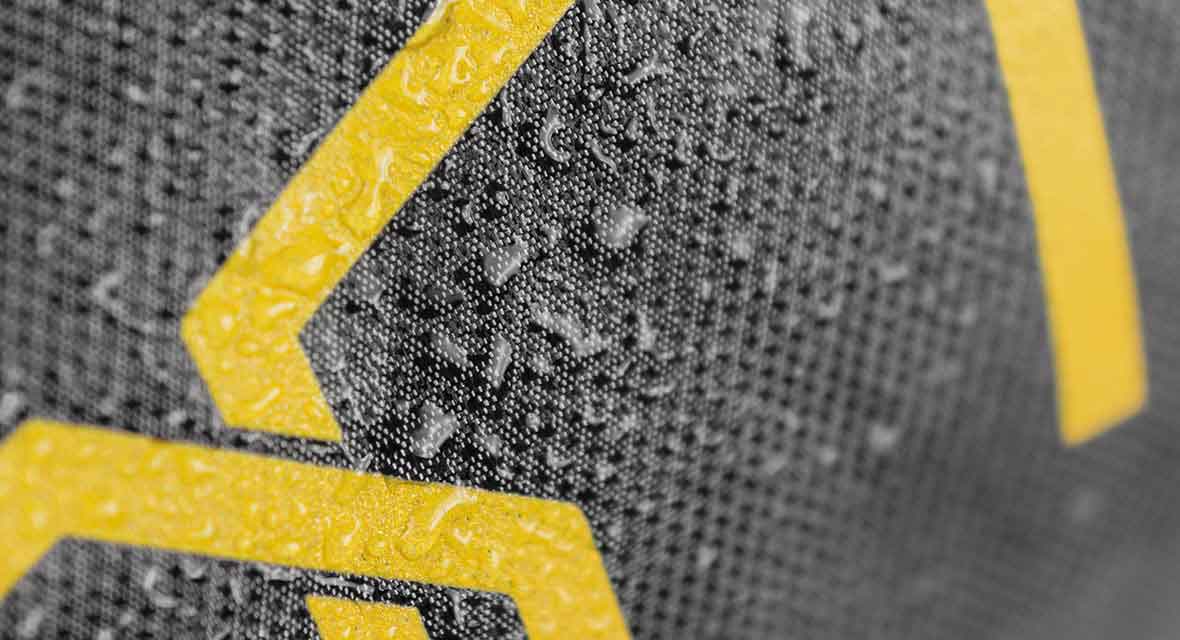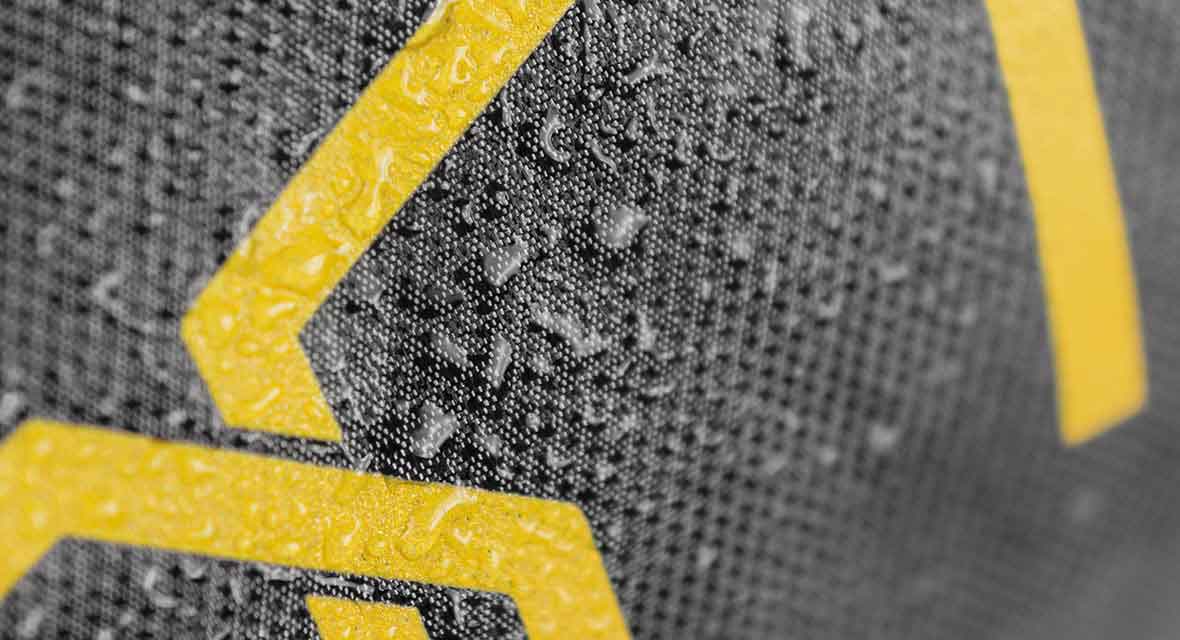 Apidura Expedition Saddle Packs
Designed to make full use of the space under the saddle, eliminating the need for a rear rack.
Seam welded, to keep water out and provide maximum protection for contents. Constructed from high quality, waterproof materials and optimized for durability and weight.
Performs best when used to carry lightweight, compressible gear, such as clothing or sleeping gear – but built super strong to handle other loads as well!
Available in three sizes, to accommodate a range of cycling needs and bike sizes.
– 17L: Ideal for long haul cycle touring.
– 14L: Ideal for off-road and weekend cycle touring.
– 9L: Ideal for endurance road racers, randonneurs, commuters and other cycling enthusiasts.
For guidance on packing and attaching your Saddle Pack, click here.
Click here to compare dimensions among our different Saddle Packs, or contact us if you are unsure of which size is most suitable for your bicycle.
This Pack has been designed to keep water out, even in a sustained rain. The product features a hassle free air release vent and is therefore not submersible.