Sinewave Revolution (USB Charger)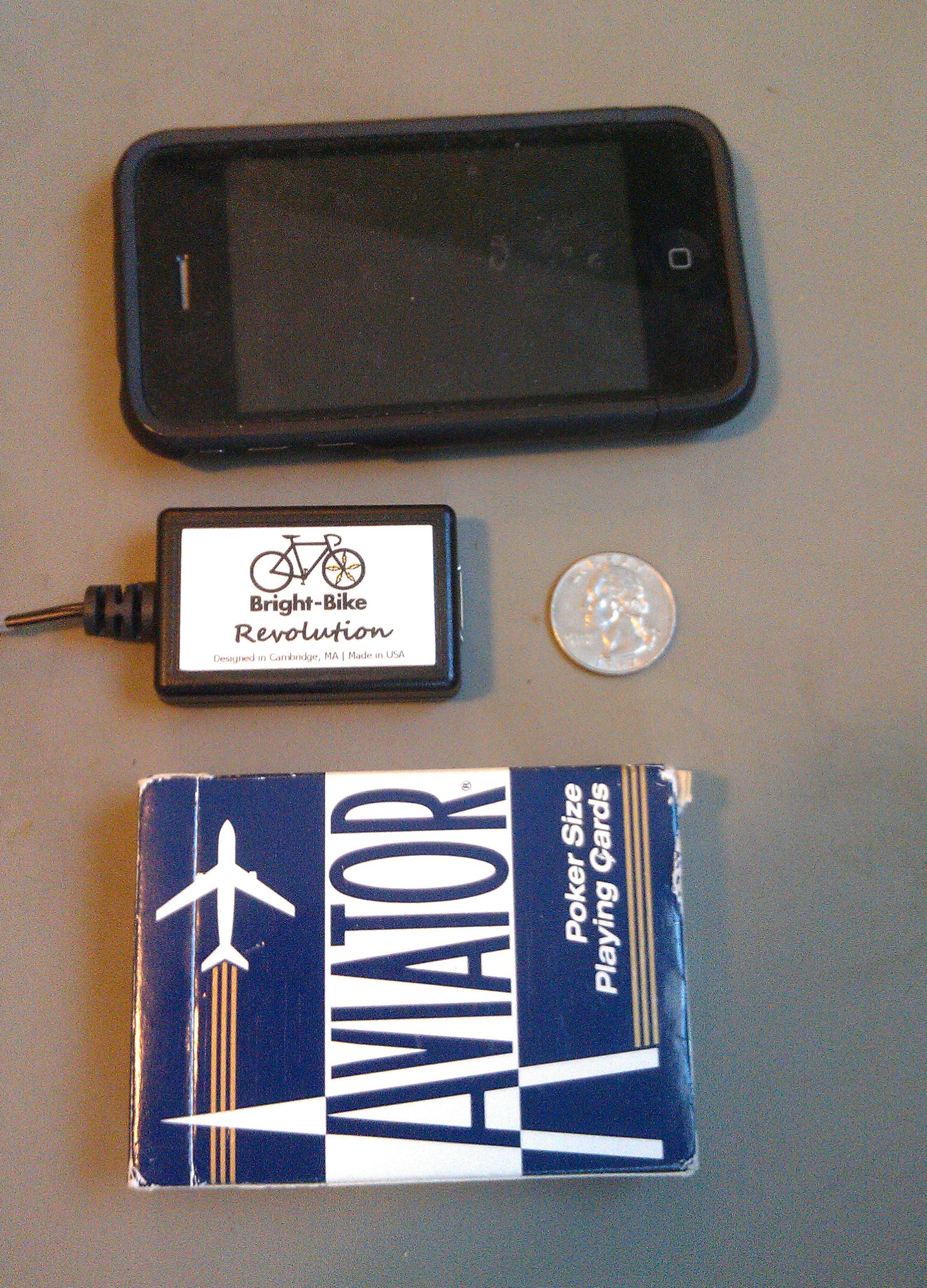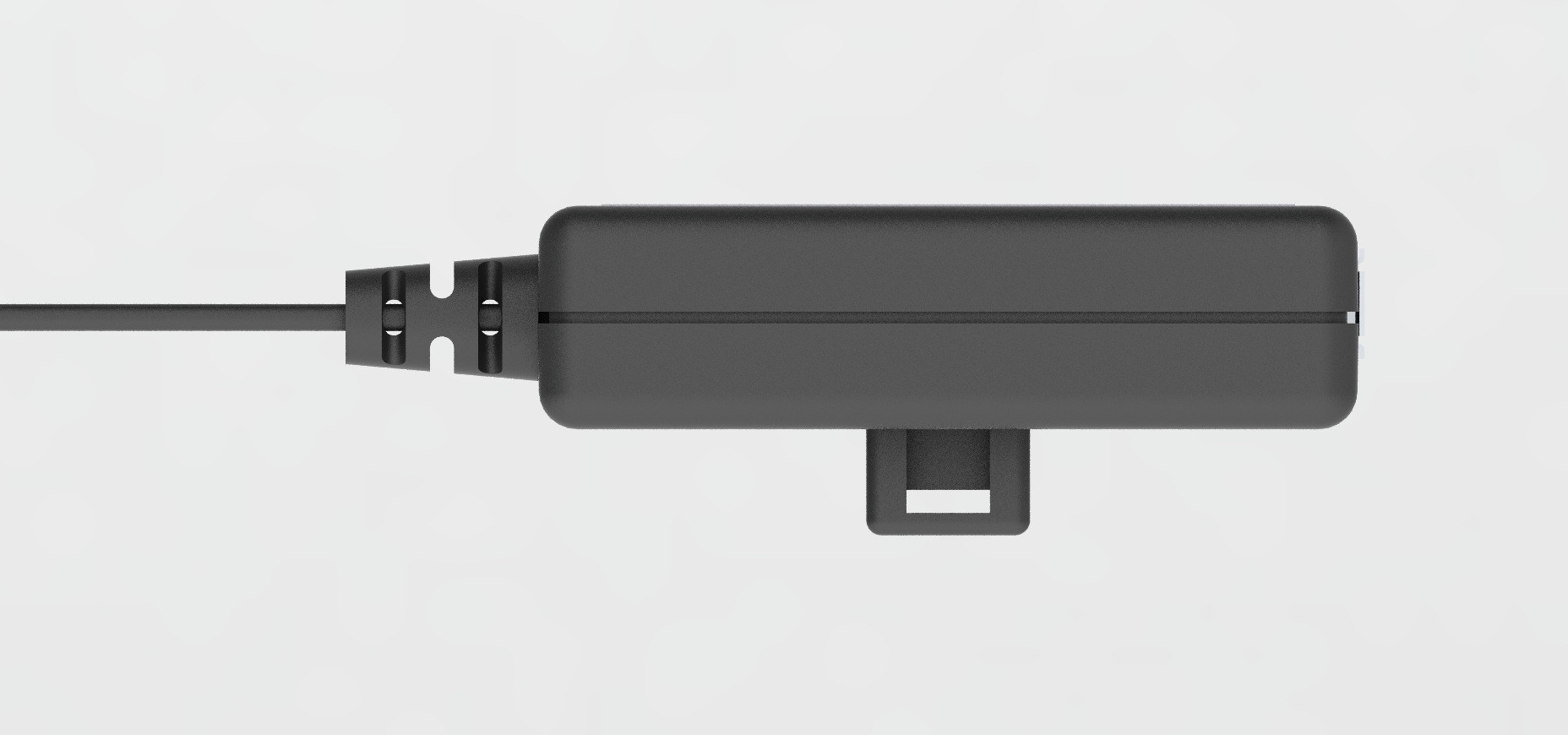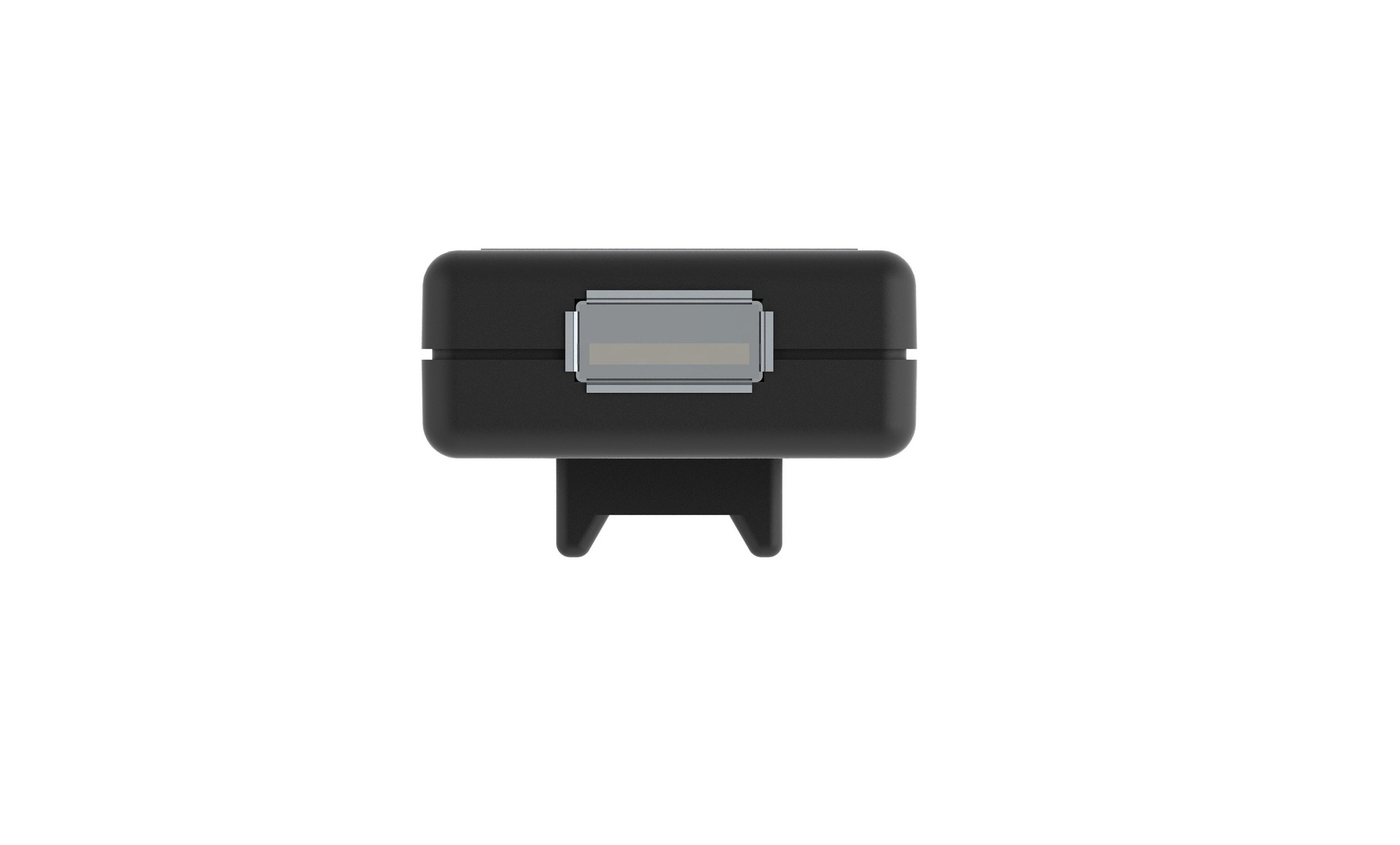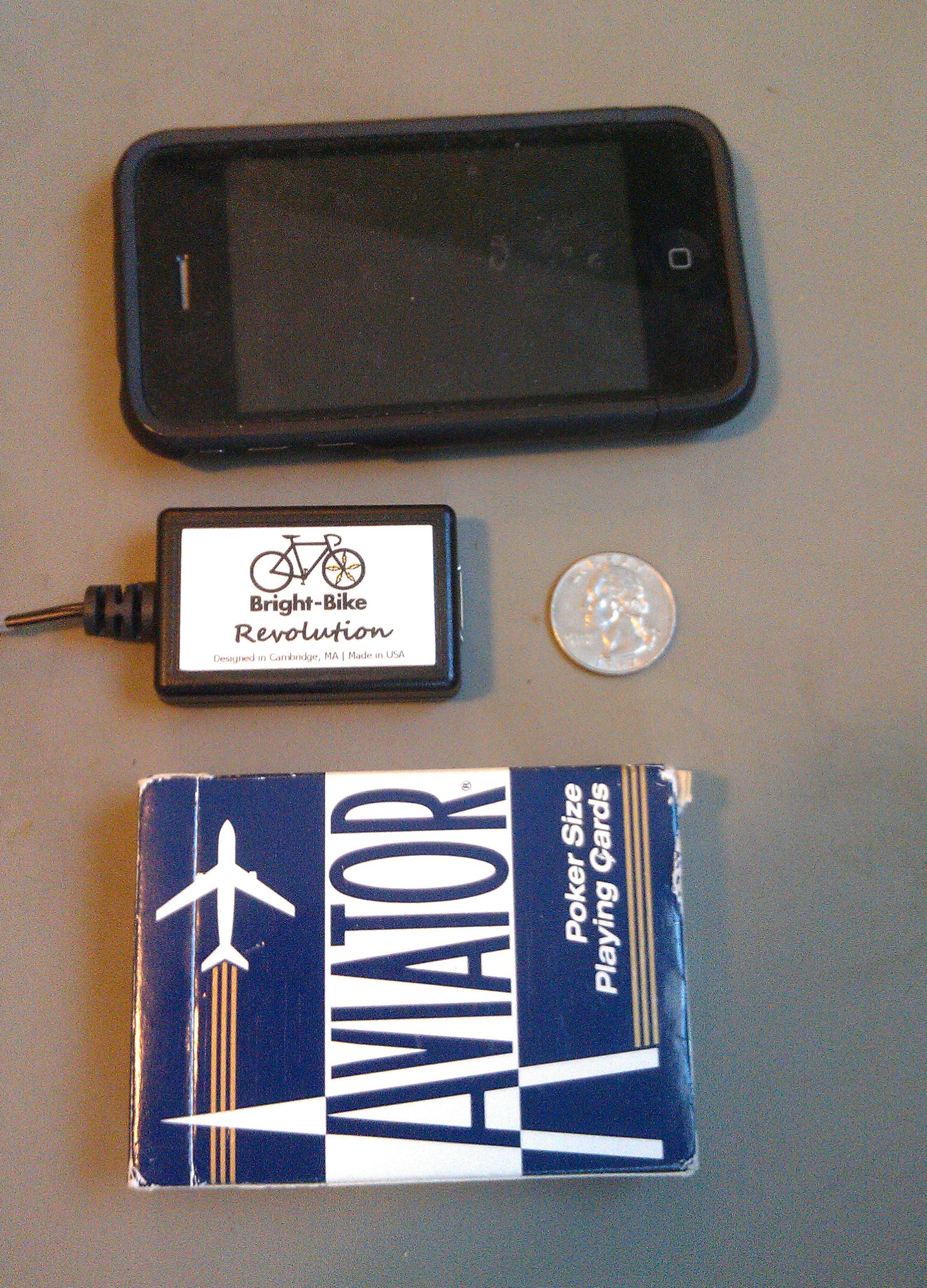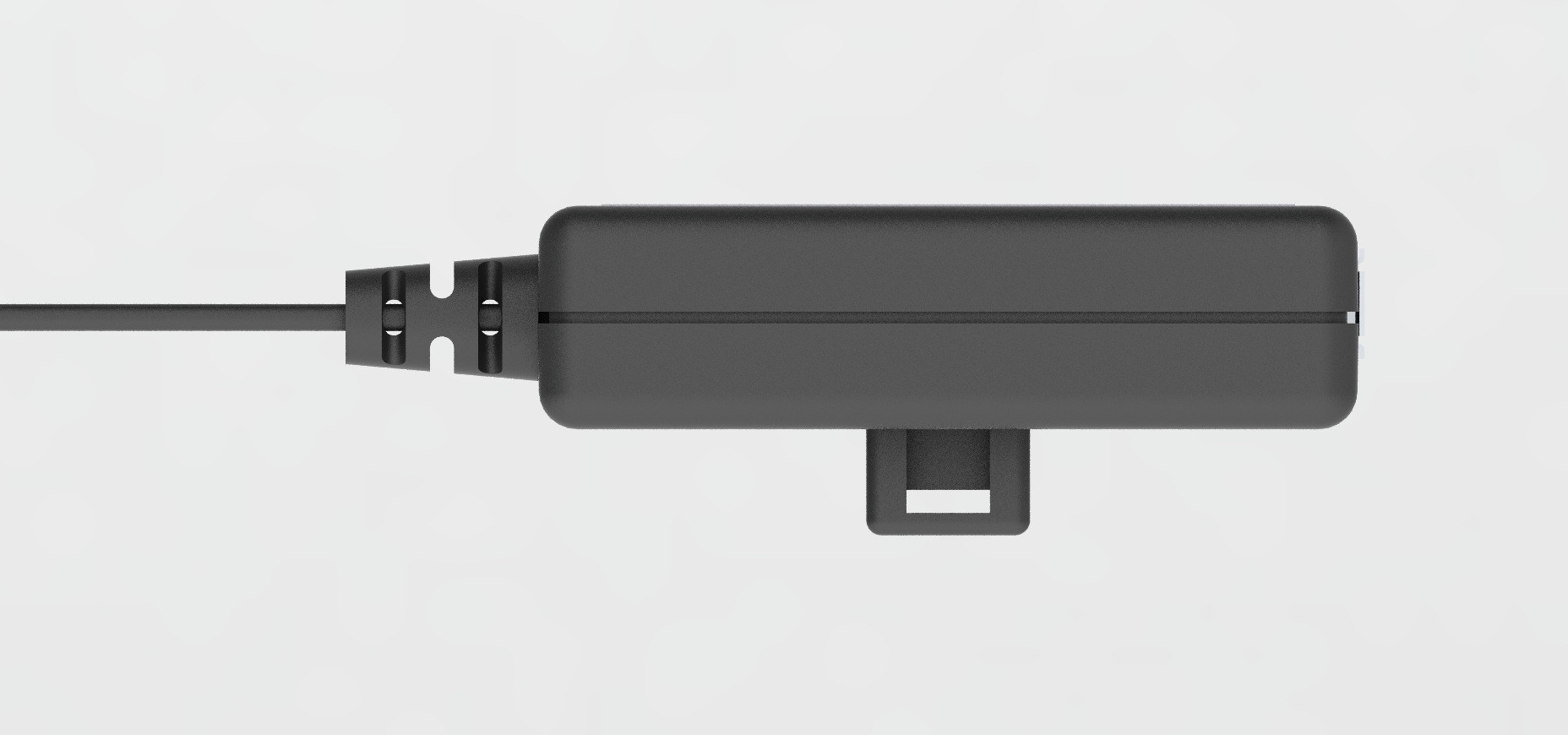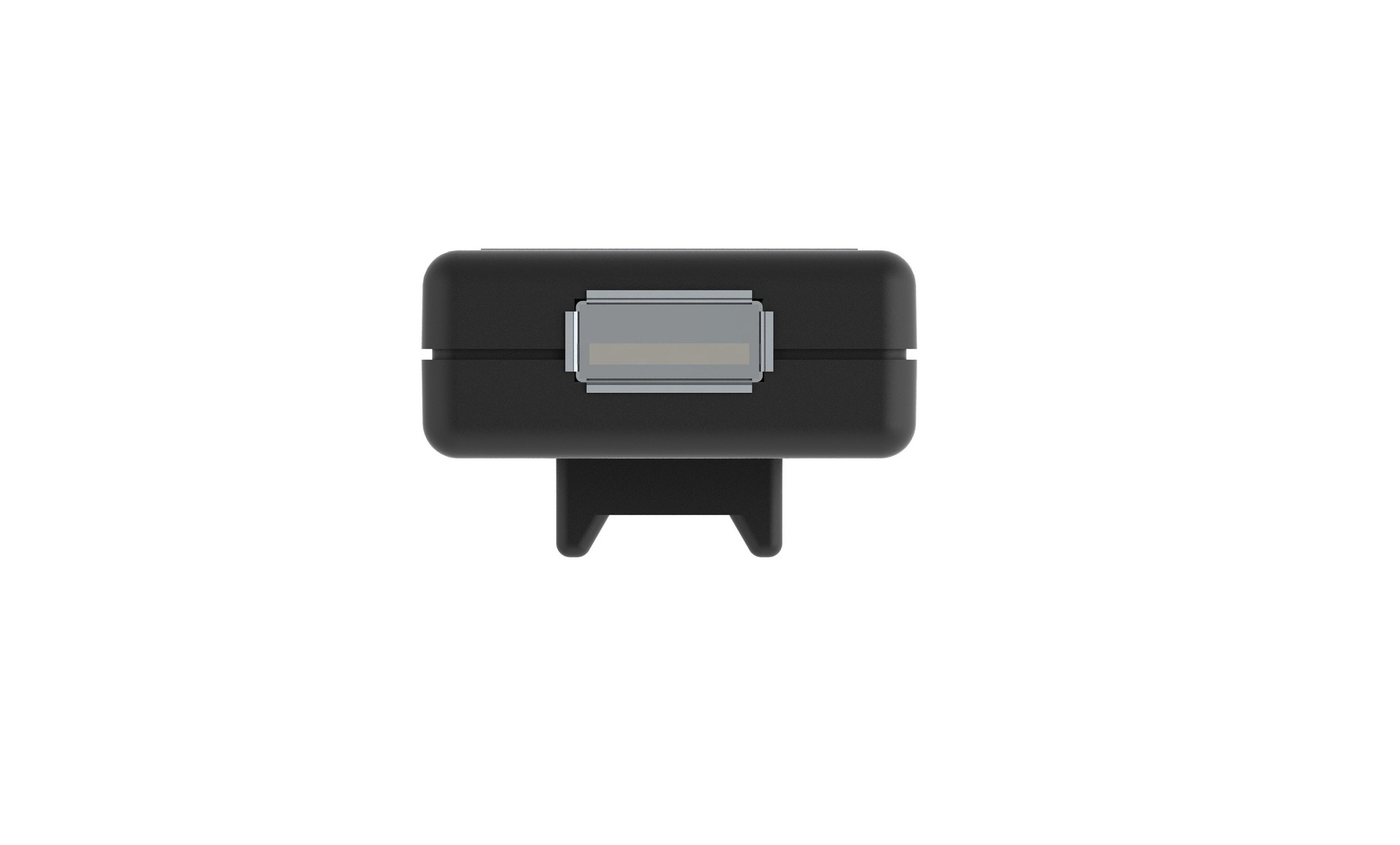 sold out
Sinewave Revolution (USB Charger)
The Sinewave Cycles Revolution is a bicycle dynamo powered USB charger. It converts electricity generated by hub and bottle dynamos to USB output. The Revolution allows users to charge USB-powered devices while riding.
UNLIMITED POWER FOR:
Cell Phones
GPS
Battery Packs
Rechargeable Headlights
Rechargeable Speakers
Any USB-powered device!

FEATURES:
Best in class efficiency
High Speed Overload Protection
Simple Installation
Shock and vibration toughened
Waterproof
Gold-plated USB connector won't rust or corrode

SPECIFICATIONS:
Starts charging at 3.5 MPH (5.5 km/h)
Full charging at 9 MPH (14.4km/h)
Max current: 1 Amp
Also works with DC input up to 52V
Weight: 37 grams
Dimensions: 54mm x 35mm x 14mm
Wire length: 36" (91 cm)
Wire ends: Stripped wire

WARRANTY:
1 year
** The Sinewave charger will require a small amount of soldering and electronic handiwork to connect to the K-lite system. We are no longer able to offer to do this work due to Ryan's passing (he was the handy guy!). We suggest connecting with your local bike shop or an electrician.